Aristotle.
Dickens.
Freud.
Truman.
Jobs.
Goodall.

All these great thinkers have something in common; they believed in walking meetings.
We believe in them as well. The screens, the devices, even the chairs—they stand in the way of meaningful discussions. Join us for a walk. We promise you will be better listened to.

Learn more about walking meetings by reading this short article from the Harvard Business Review.

Request a Trailhead Consult:
Powered by
Where will your next meeting be?
---
Sanitas Trailhead - West Boulder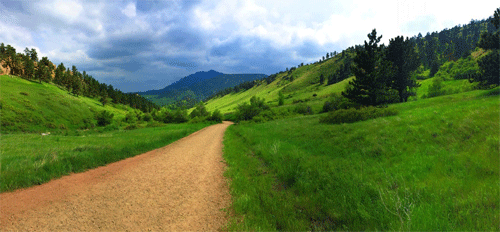 Boulder Valley Ranch - North Boulder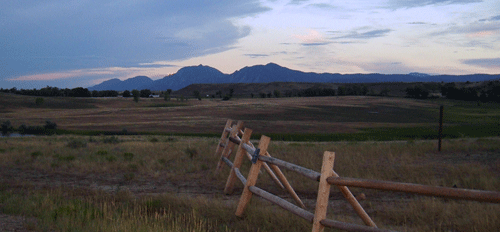 Royal Arch Trailhead - The Flatirons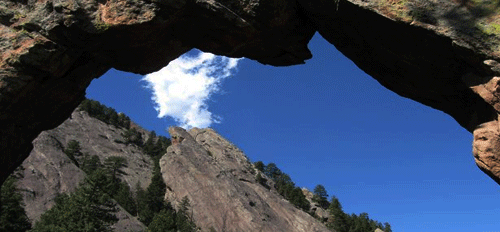 Flatirons Vista - South Boulder
Personal Trailhead Choice